Business / Corporate Gifting
We make it easy to send gifts to multiple recipients. Same day delivery is available for New York City and Washington DC. Nationwide standard shipping time is 4-7 business days.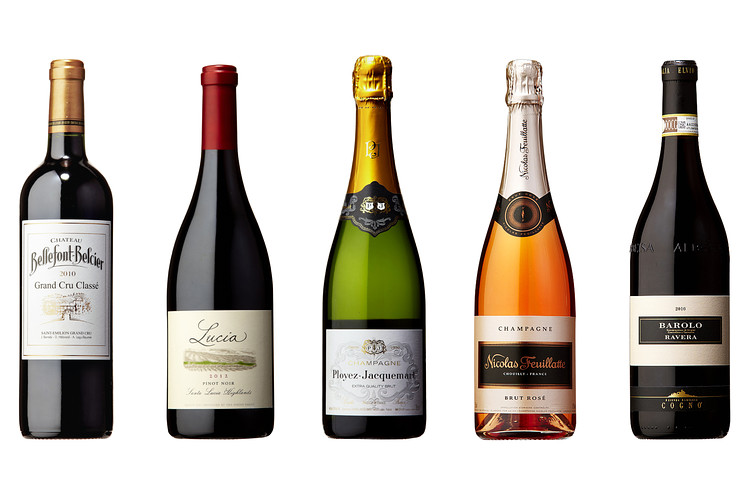 Send gifts to multiple addresses:
1. Enter local zip on Ultra's home page to see available products: For multiple addresses, enter 10036 for NYC and national deliveries, and 20007 for Washington DC deliveries.
2. Select gifts: Add total quantity of items on your gift list to your shopping cart.
3. Select gifting and delivery options: Select delivery & gift wrapping options and add them to your shopping cart.
4. Checkout and pay for your order.
5. Send us your gift list: Email us your gift list with names, addresses and phone numbers.
Download sample list in excel format.
That's it! We will deliver the gifts as per your instructions and send you the delivery confirmation report with delivery completion information for each receiver.